Don McCauley - Marketing And Publicity Strategist
Knowledge - Experience - Integrity - Results

Don McCauley is a marketing and publicity strategist with over 30 years of real world, hands-on marketing and publicity experience. He is the facilitator of the Free Publicity Focus Group. He is an Inbound Marketing Certified Professional and is a member of the Internet Marketing Association.
Over his career he has helped thousands of clients achieve their marketing and publicity goals. He specializes in working with:
What is Multi-Channel Marketing?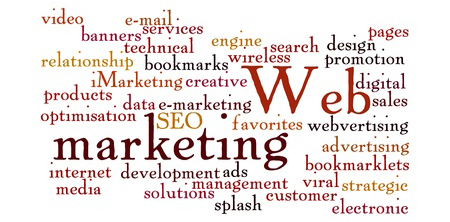 Multichannel marketing means you must be visible where your buyer is looking.
In traditional marketing we used multiple channels to reach buyers. Radio, television, newspaper, magazines, trade shows, direct mail, etc.
Perhaps the seller paid $500 to run an ad in the newspaper. However, if the buyers were not reading the newspaper (perhaps watching television instead), that $500 investment did not reach the target buyers.
Today, nearly EVERYONE uses the Internet to find products. However, 'the Internet' is a very broad term. Today's buyer might be using a PC, a laptop, a tablet or a phone. To do research that leads to a buying decision they might be using:
Google - Bing - Amazon - Barnes and Noble - Facebook - Twitter - Youtube - Instagram - Pinterest - News outlets -Blogs - Radio - Television - Newspaper - Magazines

and a host of other online resources. We can't forget the most important method of all - word of mouth.
Today, multichannel marketing means being visible in not just some, but ALL of those channels when your target buyer is making the buying decision.
It is the visibility across all channels that is important today for, if your target buyer does not see you, no matter where or how they might be looking, they will never buy your product or service.
That is what we do.
Your Personalized, Comprehensive Roadmap To Marketing Success
Become an expert in marketing your work to your target audience. Learn all the most important strategies to get in front of that audience, as well as how to create sales, optimize all your marketing activities for maximum response, and much more. The free no-obligation analysis covers all the strategies to develop a comprehensive and successful marketing plan that can get you in front of your audience:
    * Internet Marketing
    * Internet Publicity
    * Social Media
    * Blogging
    * Websites
    * Optimization
and much, much more. Develop a comprehensive and powerful strategic marketing plan.
"The most difficult endeavor for any debut author, as an "artist" - is to switch hats and gears, and learn how to become a business person, thus acquiring the knowledge and skills necessary to successfully promote and market one's own book in the self-publishing arena. Otherwise, a book will remain "invisible" to the public's eye. This is where Don McCauley and his company, the Free Publicity Group has helped me immeasurably with his "Marketing and Publicity Strategy Analysis", which was like taking a course in college on marketing and branding. He also personally cares about the people whom he engages, and goes the extra mile to explain and coach an author . . . in order to help new writers understand the underpinnings of a proper business approach to book promotion. Mr. McCauley is a true gem in the world of book marketing!"
Christine Sihag - Author
It's The Strategy
A professional level marketing and publicity strategy outperforms everything else . . .
It outperforms advertising of any kind
It surpasses all social media efforts
It produces better results than yelling, telling or selling
It outperforms any form of outbound effort
While all of these might work to a lesser degree,
it is the strategy that brings everything together to produce results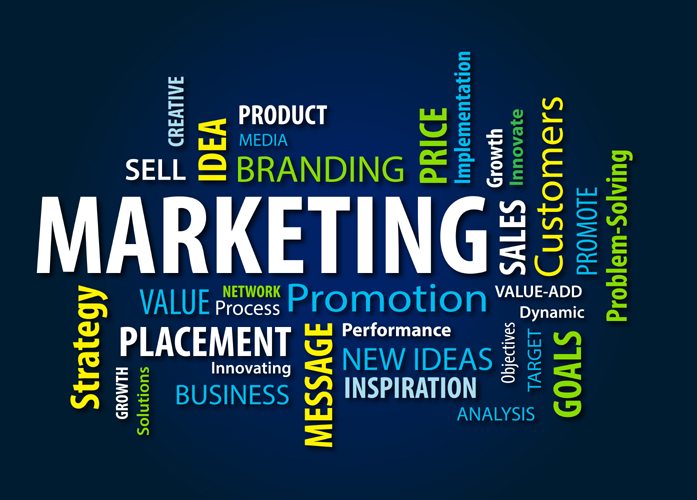 Social Media Marketing
Social media marketing is a major challenge for many.
Too much time, too few results.
Facebook, LinkedIn, Twitter, Pinterest, Instagram - it's overwhelming. Who has that much time?
For many, the results achieved just do not justify the time investment. What is the answer?
Work smarter. Not harder.